Elevate Your Online Presence
WDA Design Studio, the industry leader in web design and digital marketing services in Aberdeen.
Elevate Your Online Presence with Exceptional Web Design and Digital Marketing in Aberdeen.  Our unwavering commitment to delivering exceptional results has earned us a reputation as the go-to partner for businesses seeking to establish and maintain a commanding online presence.
With our cutting-edge strategies and meticulous attention to detail, we will help your website rank number one on Google, enabling you to outshine your competitors and capture the attention of your target audience.
Why Choose Us:
Expert Web Design:
Our team of highly skilled designers possesses an unmatched level of expertise in creating visually stunning websites that captivate visitors from the moment they land on your page. We understand the importance of a seamless user experience and strive to create websites that leave a lasting impression while effectively communicating your brand's unique value proposition.
Customized Solutions:
We believe in a personalized approach to every project. By comprehensively understanding your business goals and target audience, we tailor our web design and digital marketing strategies to align perfectly with your specific requirements. Our solutions are meticulously crafted to position your brand as an industry leader, helping you build credibility and trust with your audience.
Advanced SEO Techniques:
Our team of SEO specialists leverages the most advanced techniques to optimize your website for search engines. By conducting thorough keyword research, analyzing competitor strategies, and implementing on-page and off-page optimization strategies, we ensure that your website ranks prominently for key phrases such as "web design Aberdeen," "website design Aberdeen," and "digital marketing Aberdeen." Achieving and maintaining a top-ranking position on Google is our priority.
Compelling Content:
Content is the backbone of any successful website. Our team of talented copywriters crafts compelling, informative, and keyword-rich content that resonates with your target audience. By strategically incorporating relevant key phrases throughout your website, we enhance its visibility to search engines while delivering value to your visitors.
Conversion-Driven Digital Marketing:
Our digital marketing strategies are designed to drive qualified traffic to your website and convert visitors into loyal customers. From comprehensive search engine marketing campaigns to strategic social media marketing initiatives, we employ data-driven techniques to maximize your online visibility and generate tangible results for your business.
Data-Backed Analysis:
We understand the importance of data in making informed decisions. Through in-depth analytics and reporting, we provide you with actionable insights into your website's performance, user behaviour, and the effectiveness of your digital marketing campaigns. This allows us to refine our strategies continually, ensuring optimal results and a competitive edge in the ever-evolving digital landscape.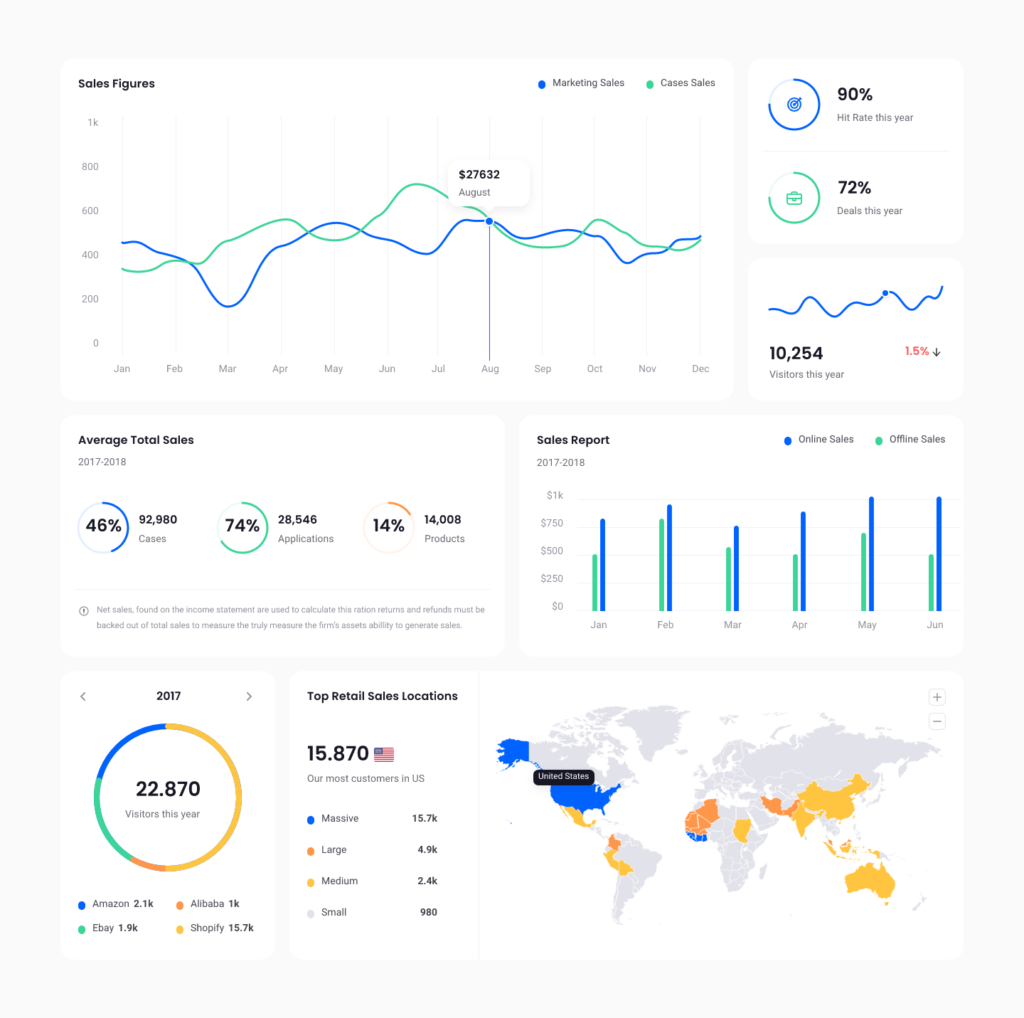 At WDA Design Studio we are committed to delivering exceptional web design and digital marketing services that help businesses in Aberdeen achieve unparalleled success online.
Our expertise in web design, website development, and digital marketing, combined with our dedication to staying ahead of industry trends, positions us as your ultimate partner in driving your business to the number one position on Google for key phrases like "web design Aberdeen," "website design Aberdeen," and "digital marketing Aberdeen." Contact us today to embark on a transformative journey toward online dominance.
Remember, achieving and maintaining a top-ranking position on Google requires an ongoing commitment to optimization and staying up to date with the latest SEO strategies. Continuously monitor and optimize your website, analyse your competitors' tactics, and adapt your content and digital marketing efforts to stay ahead of the curve.
WDA Design Studio Aberdeen, Scotland, Creative Website Design and Digital Marketing Solutions